Peter J. Dolan
Firm's overview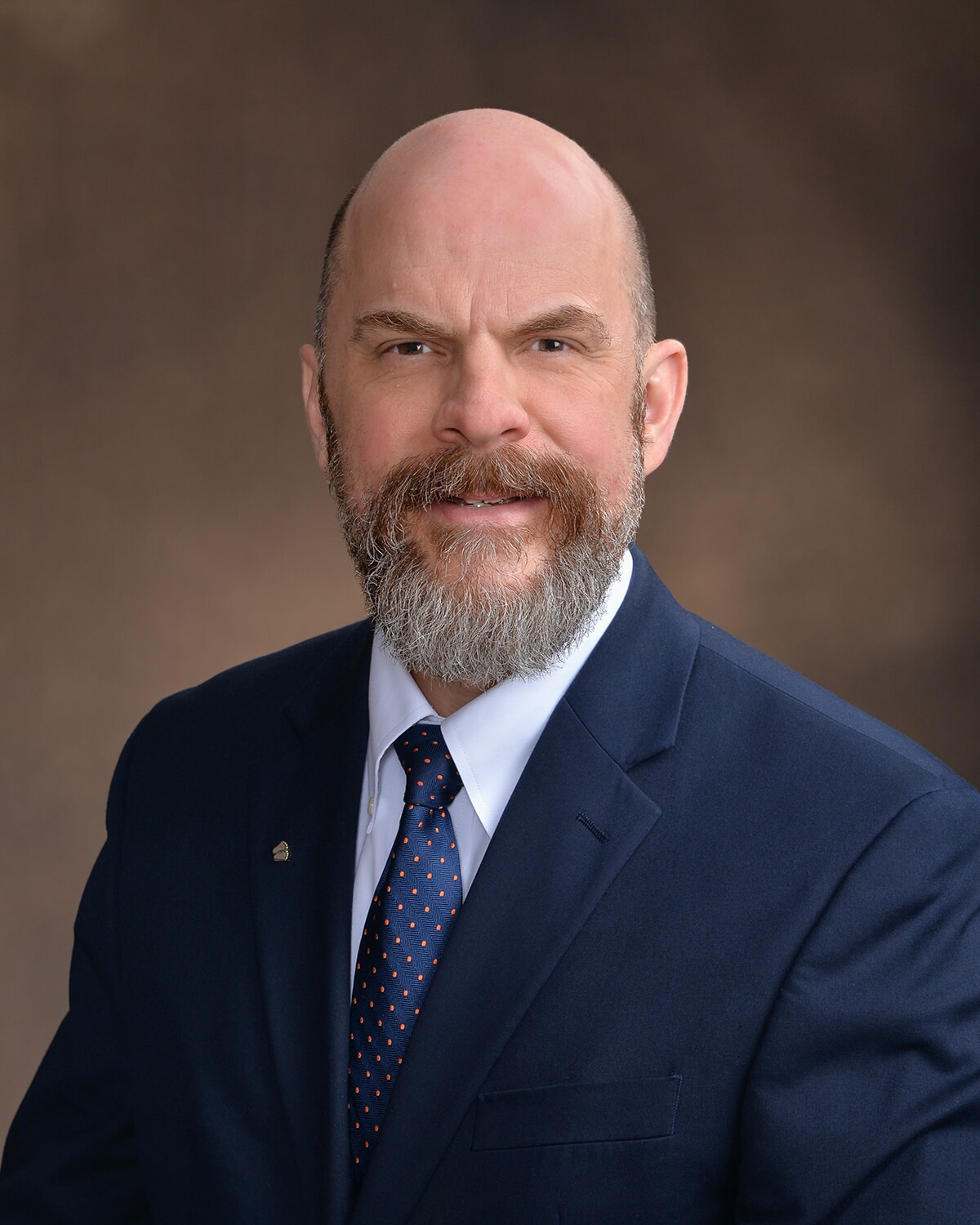 Dolan Ray Law, LLC (DLO) was founded in 2005 in Pottstown Pennsylvania with its focus on meeting the needs of the client. DLO continues to focus on the client and often refers to the client as "the boss." DLO concentrates its areas of practice in all aspects of family law (divorce, custody, relocation, support, alimony) estate planning, social security disability and civil litigation. In 2008, DLO opened a second office in Exeter, Pennsylvania and now serves roughly the same amount of clients in Berks and Montgomery Counties.
DLO has been quite successful with its approach to the practice of law with its emphasis on efficiency, personal attention to each case and a cost-effective approach to legal representation. DLO's experience and knowledge of each Courthouse's local rules provides its clients a firm understanding of their cases, a good understanding of how the law will apply to them and a good expectation of what will happen in their case. No doubt clients want a "local" attorney when being represented. Since DLO has offices in Montgomery and Berks Counties we offer our clients the benefits of having a large firm with those very important local connections.
Click here to read a personal interview with Attorney Dolan.
Practice Areas:
Family law : Cases like divorce, child custody, child support, visitation, alimony, relocation, Protection from Abuse, equitable distribution and property settlement agreements.
Estate planning : Probate and estate administration services involving wills and trusts, financial power of attorney, health care power of attorney, litigation of will contests and estate and inheritance tax advice.
Business law : Representation and guidance during business formation process and determination of whether a partnership, limited liability company (LLC) or corporation are best for you.
Social Security Disability : We represent clients from the initial application to final resolution.
Civil Litigation : We handle all areas of civil litigation (plaintiff and defendant) such as failure to pay for services, suits against contractors, suits against funeral directors, business partner disputes and claims against insurance companies.
At the core, DLO is committed to providing the client with exceptional personal service and effective, cost-conscious representation in state and federal courts. We are proud to provide a sense of security in difficult times by helping our clients understand what to expect at every stage of the process.
Pete's Overview
Peter J. Dolan was licensed to practice law in November 1999. He has served the Pottstown and Reading areas since that time. Pete grew up in Oreland, Pennsylvania (Eastern Montgomery County) and graduated from Bishop McDevitt High School in 1987. He attended Montgomery County Community College for one year then joined the United States Air Force from 1988 – 1992. He served in the Air Force as a Security Policeman (Law Enforcement) with a K-9 and was certified in patrol, drug and bomb detection. Pete served in Kunsan A.B. Korea, Charleston AFB, South Carolina, Rhien Main AB, Germany, Howard AB, Panama, and Riyadh, Saudi Arabia. While he served his county in the time of multiple disputes (Invasion of Panama ("Just Cause") and "Desert Storm") and experienced some high pressure situations, Peter is very thankful he never saw combat and truly respects and appreciates those members of the service that have.
After the Air Force, Pete attended to West Chester University and received a Bachelor's degree in Political Science: Public Administration. He met his wife, Susan (McDermott) Dolan, while in West Chester, and they graduated in 1994 and married in 1995. Pete started Temple Law School's evening program in 1996, switched to the day program in 1997 and graduated in 1999. Pete successfully passed the Bar Exam on his first attempt. Interestingly, Pete's son was due to be born on the first day of the three day exam. Thankfully, Ted held off and wasn't born until the week after. Pete and Sue also now have a daughter, Claudia.
Pete was an associate at Keenan, Ciccitto & Brant in Collegeville, Pennsylvania until May 2000 where he worked in the areas of Estate Planning, Estate Administration, Family Law (Divorce) and Municipal Law. He then began work as an associate at Yergey Daylor Allebach Scheffey Picardi in Pottstown, Pennsylvania. He was there until May 2005. While there Peter's areas of practice was family law, municipal law, estate planning and estate administration. Peter left the YDASP in May 2005 to be corporate counsel for FirstService Financial located in Trooper, Pennsylvania. While there Peter prepared and reviewed multi-million dollar and international contracts for the financial and property management company.
Pete missed the client interaction while at FirstService Financial and without a client to this name, started Dolan Ray Law, LLC in June 2005. His first office was only 400 square feet and it wasn't pretty. Through hard work and dedication to client satisfaction, Pete now has a staff of one associate attorney, a paralegal and an office manager. He also now has a main office located in Pottstown and second office in Exeter (Reading). Peter has been selected as one of the approved child custody mediators for the Montgomery Courthouse, which serves Mongtomery County, Pennsylvania.
Pete loves the practice of law and can't see doing anything else in his life. He enjoys his clients and they seem to enjoy him. Peter lives in Upper Pottsgrove with his wife and two kids. He was a Township Commissioner 2006 through 2013 and remains very active in his community.
Awards:
2013 #1 Lawyer in The Mercury's Reader Choice Awards
2013 Lead Counsel Rated: Family Law
2013 "Superb" (9.5/10) rating from AVVO.com
2012 Top Lawyer in Main Line Today Magazine
2012 BV (Distinguished) Martindale Hubbell Rating
2012 Martindale-Hubbell Client Distinction award
2012 BBB Accreditation
2008 Super Lawyers: Rising Star
2007, 2008, 2009 Honorable Mention in The Mercury's Readers' Choice Awards
Education:
West Chester University, West Chester Pennsylvania; graduated 1994 (magna cum Laude)
Temple University: Beasley School of Law; graduated 1999
Bar Admissions:
Pennsylvania 1999
U.S. Court Eastern District of Pennsylvania 2000
Memberships:
Pennsylvania Bar Association
Montgomery County Bar Association
Collaborative Family Law Affiliates