Jacqueline A. Johnson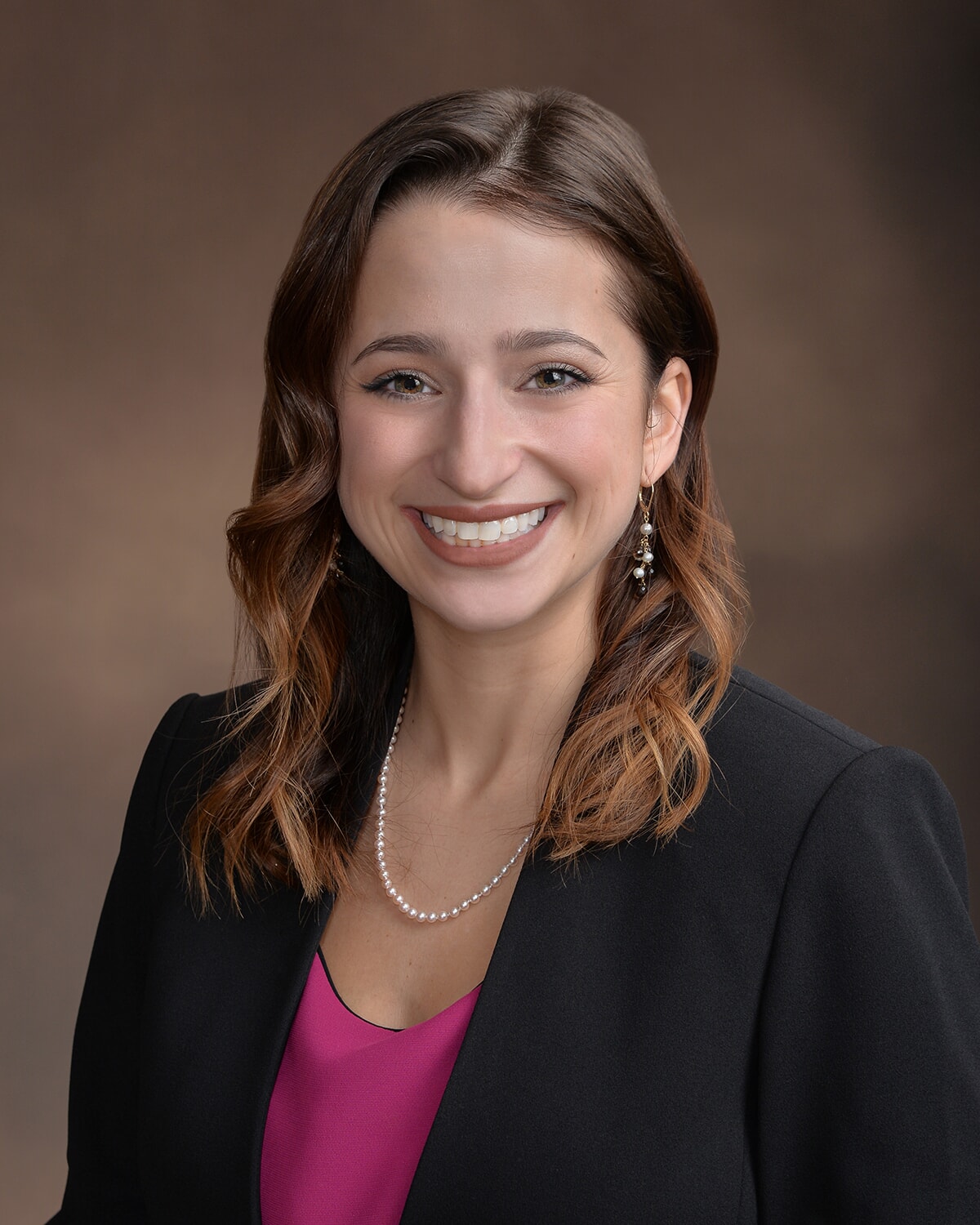 ​
Jacqueline A. Johnson is a graduate of Villanova University School of Law, where she had the opportunity to study law on a full tuition Dean's Merit Scholarship. While in law school, Jackie had the opportunity to intern for Chief Magistrate Judge Mary Pat Thynge in the United States District Court of Delaware. She then began interning for the law firm Rogers Castor, where she was fortunate enough to work closely with a prestigious attorney who allowed Jackie to take the lead on many precedential cases as a young lawyer that helped shape her into the zealous advocate she is today.
Jackie was raised in Bucks County, Pennsylvania, and then relocated to Philadelphia for college. Growing up in a working-class family, Jackie developed a strong work ethic at a young age and has been working in the customer service industry since she was 15 years old. Jackie's unique background and experience enables her to be a refreshingly relatable attorney who genuinely cares about connecting with her clients on a personal level and finding creative solutions to their legal issues. She views the relaxed environment clients are afforded at Dolan Ray Law as a breath of fresh air and is thankful to be a part of a team of attorneys who share her values.
At Dolan Ray, Jackie oversees Estate Planning and Estate Administration matters as well as taking on her own Family Law matters. She also assists clients with a wide array of general civil litigation matters ranging from breach of contract cases to landlord-tenant issues.
Jackie passionately believes that Estate Planning is one of the most important areas of law and rejects the "one size fits all" approach adopted by many attorneys. She developed an in-depth process where she works closely with clients to ensure they are educated on the implications of all estate planning decisions. Jackie carefully drafts her client's wills with an attention to detail, tailoring the document to fit each client's particular situation.
For her Family Law matters, Jackie keeps her client's priorities as her own. Whether it's an amicable divorce or one that that is litigated through the courts, Jackie is always prepared to get the matter resolved and works hard to achieve the client's desired outcome. Jackie also has the pleasure of overseeing Adoptions, which she considers to be the most rewarding aspect of her legal practice.
When she's not working hard on behalf of her clients, Jackie enjoys spending time with her family. She is a proud Army wife to her husband, Jack, whom she met while in law school and married shortly thereafter. She successfully passed the bar exam on her first attempt while 6 months pregnant with her daughter, Kennedy.